Boca Raton, specifically Royal Palm Yacht and Country Club, is a reliable investment for those seeking a luxury lifestyle.
Situated near the Atlantic Ocean, with direct access to the Intracoastal Waterway, and nearly equal distance between Palm Beach to the north and Fort Lauderdale to the south is Royal Palm Yacht and Country Club (RPYCC).
That stunning location aside, RPYCC is most widely known for its spectacular real estate. Grand homes on oversized lots offer either golf course views or direct access to deep water channels to the Atlantic.
All of that, and you're still living in Boca Raton, a lively city that offers its residents and visitors high-end shopping and dining and a vibrant arts scene.
For many, those intangibles are reason enough to want to buy a home in RPYCC. But to further enhance an already winning proposition, here are another three reasons to invest in RPYCC real estate.
Rising Home Values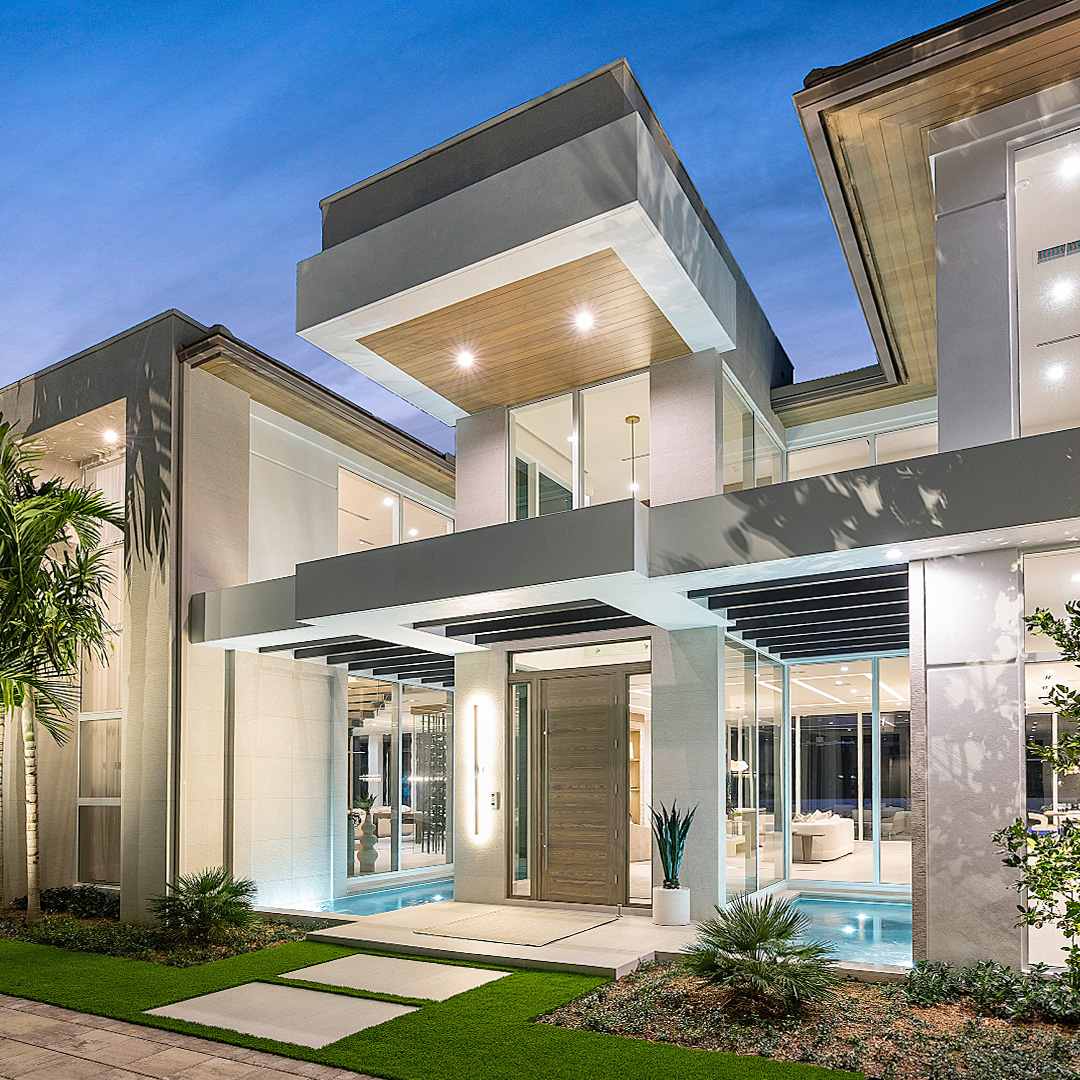 To appreciate the appeal of RPYCC, it helps to first look at the overall market, where it's been, and where it's headed. Between May 2020 and May 2021, Boca Raton home values have risen by 23%. Though the dramatic single-year rise was primarily due to the increased demand for housing during the pandemic, it continues a trend that began a decade ago.
Although there are seasonal ebbs and flows to high-end luxury real estate, there's no denying the continuing increases in Royal Palm home values.
Popular Tourist Destination
For investors interested in vacation rentals, it's hard to argue against the appeal of Boca Raton and the Royal Palm community, given their proximity to coastal playgrounds up and down Florida's Atlantic shoreline.
Royal Palm is an ideal starting point for those who want to partake in the best of southeastern Florida.
Consider that Miami. Fort Lauderdale, Palm Beach, and Jupiter Island are all within an hour's drive of Boca Raton. Closer to home Boca Raton features several amazing amenities, including Mizner Park, the Boca Raton Museum of Art, Red Reef Park, and family favorites Gumbo Limbo Nature Center and Sugar Sand Park.
That's before even mentioning the white sand beaches within a 15-minute drive (or boat ride) of the Royal Palm community.
High Standard of Living
Consistently rising home values. A stunning location that's a huge draw for residents and visitors alike. A rich cultural heritage. Upscale shopping and dining.
Toss in the fact that Boca Raton consistently rates as one of the best places in the state for public schools, young professionals and one of the top spots in the country to retire – there's no denying the incredibly high standard of living in both Boca Raton and Royal Palm.
Homebuyer or investor, Royal Palm is one of the most intelligent and enjoyable investments you'll ever make.
Ready to make a move into Royal Palm Yacht & Country Club, an extraordinary golfing enclave and Boca Raton's premier waterfront community? Contact us today to explore RPYCC properties for sale or download the Royal Palm Properties app to browse the latest listings. We will ensure you find your ideal piece of Boca Raton luxury real estate.